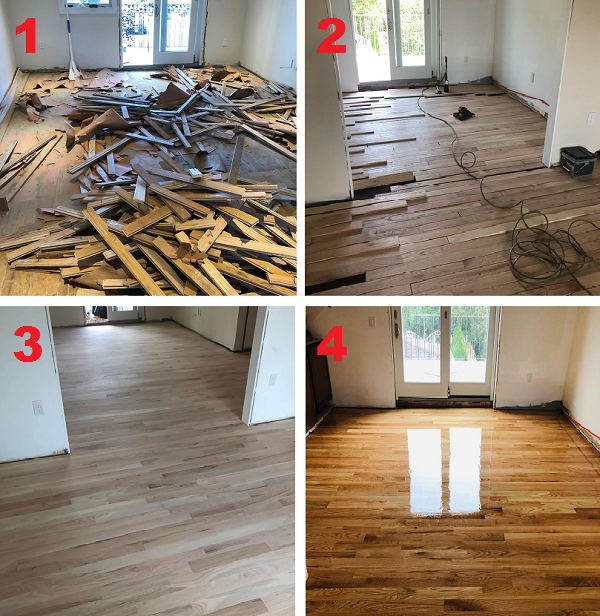 Long Island Floor Sanding and Installation services are located throughout New York and include neighborhoods such as Long Island and Babylon. Our company, which offers services such as sanding and repairing floor board works, works to produce solutions to your problems related to wooden flooring you need.
We would like to present our work in the picture.
Removed old oak floors and installed brand new hardwood flooring sanding and finished.
You can get information from our company in your wood flooring and laminate parquet works and you can examine our services.
Phone: 6313031538